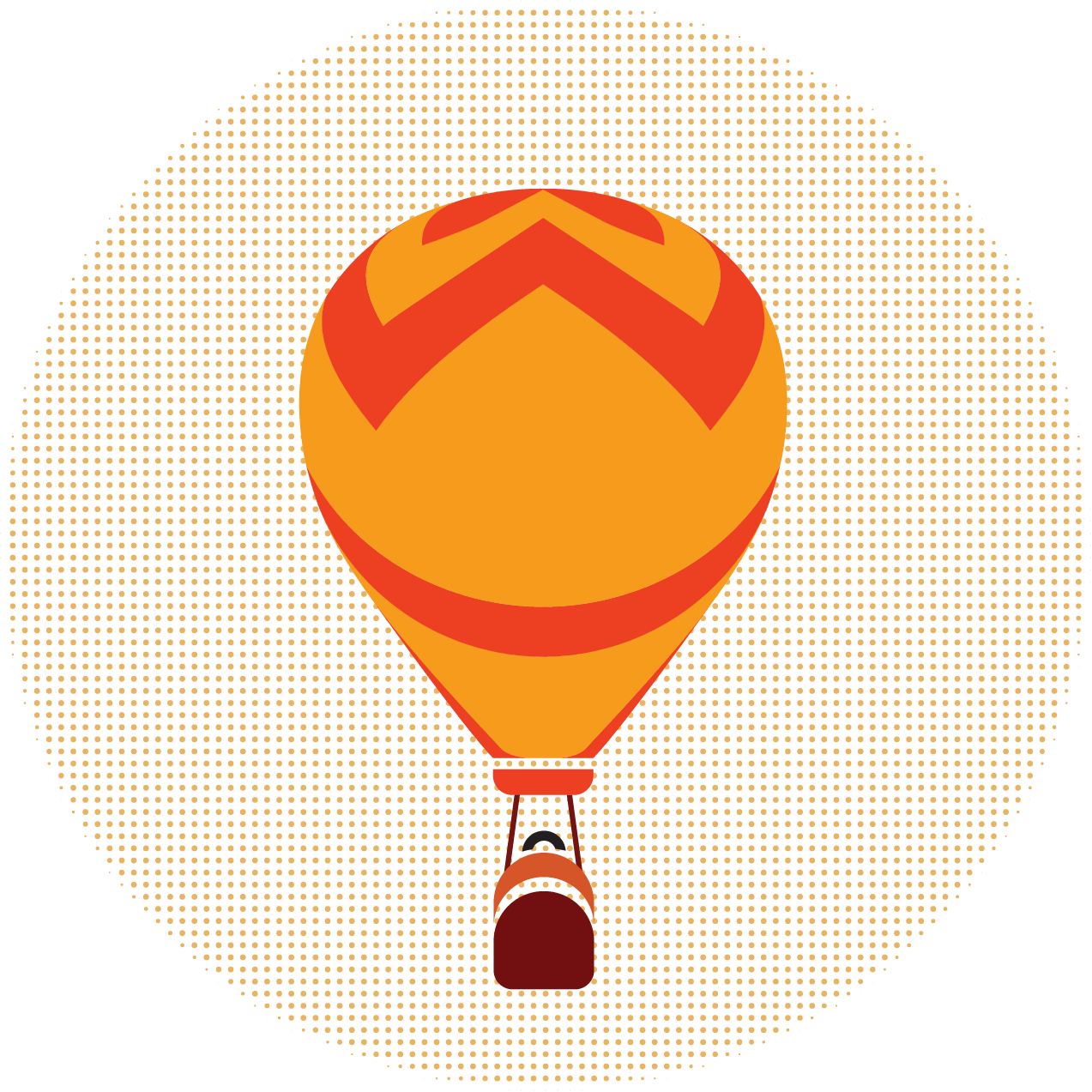 Our mission is to inspire kids to discover a life in Jesus and fulfill their dreams and God's planned purpose for their lives. We are a partnership of faith-based communities focused on empowering children through education.
Did you know that 264 million children around the world do not have the chance to go to school?
Every child has a right to an education. For children living in poor regions of the world, a quality education is their only chance to break free from a life of poverty. When you donate school supplies, it paves the way to a promising tomorrow.
Hope Carrier is on a mission to ensure children in need have a chance to go to school. We provide backpacks filled with essential school supplies, a copy of the Book of John and a series of lessons to build character and discipleship tools that help children create a life in Jesus. We currently deliver in South Africa, Thailand and India. The bags are manufactured in India in partnership with local vendors who provide a safe working environment and employ local women. All school supplies are locally sourced in each region of delivery. This is part of our holistic vision to create community wealth and stability by partnering with small businesses and hiring from within the community to oversee inventory and delivery of each bag to a local child.
In 2000, world leaders came together at the United Nations headquarters and committed to combat the world's most pressing problems. The Millennium Development Goals span a variety of complex issues including poverty, infant mortality, hunger, access to education, water and more.
Although, not all of the goals were met in their entirety by the 2015 goal, the global village has made enormous strides to bring equity to a complex world.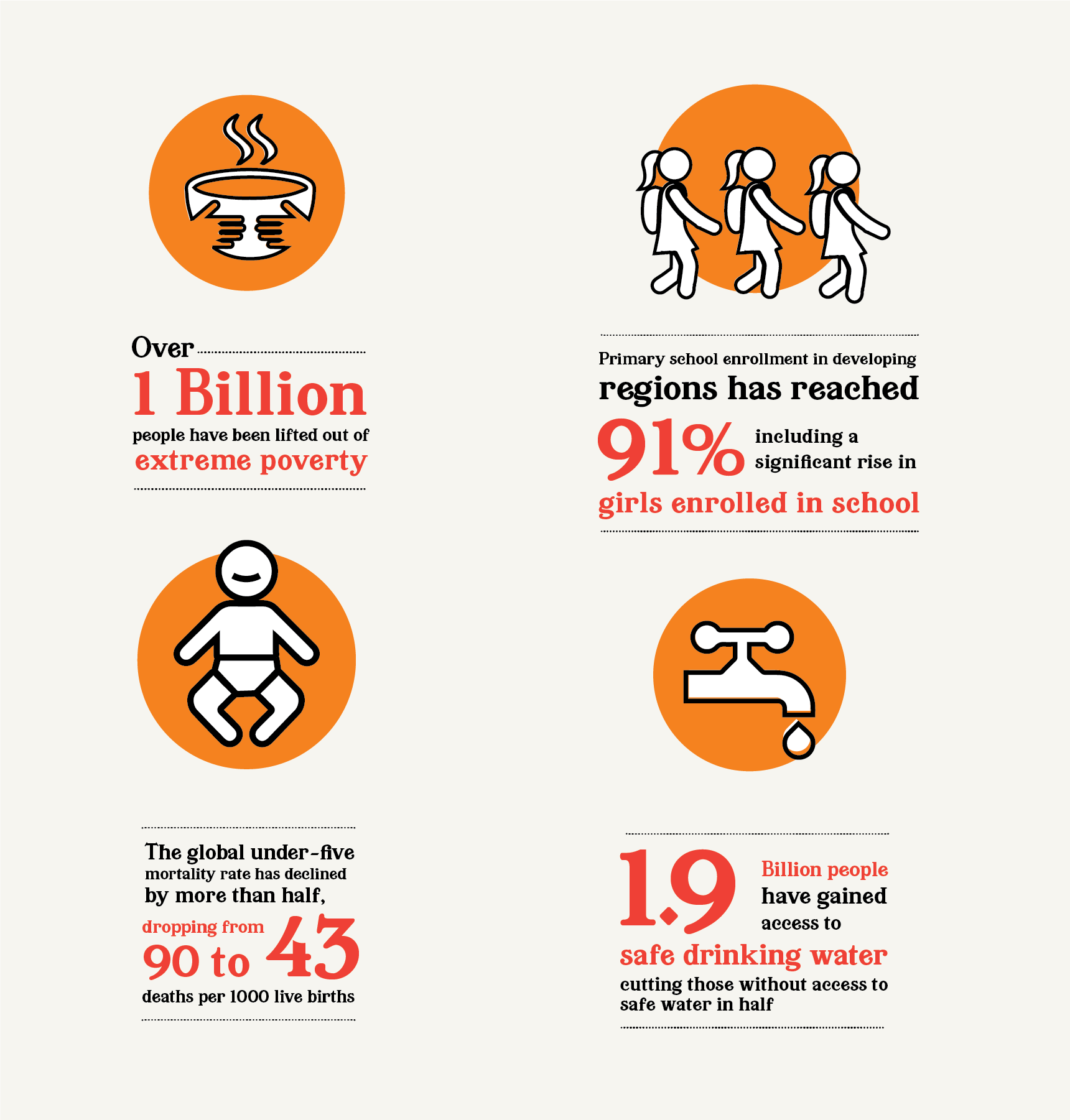 It is well and good that we, as a global village, celebrate these accomplishments, but our work is not yet done and kids all around the world need our help. The road to freedom everywhere in the world is in the classroom.
When we work together, share our resources and commit to serve those most in need – we can and do literally change the world.
Without an educated population a country cannot progress.
Education is the key to a stable life, village, community and nation.
Hope Carrier is meeting these challenges one child at a time.
Partner with us to educate a child and change the world.
Start a Fundraiser
Form a team with your co-workers, church or neighbors and set a goal to buy a certain number of backpacks. You can create your own fundraising portal and we can help. Check out our Online Fundraising Toolkit and get inspired.
Support a Child
When families struggle financially, school supplies cannot be a priority. When you purchase a backpack you are directly supporting that student and creating opportunity for a child in need.